A Deadhead is someone who…
knows the value of kindness and that improvisation is almost demanded as opposed to being optional.
– Jim L.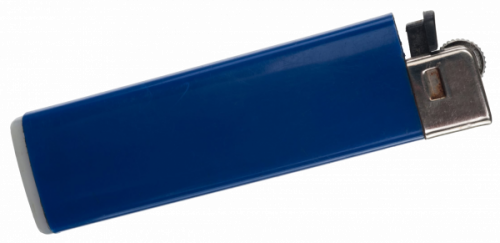 It was amazing selling our bracelets and then counting up all of our change into dollars to see how much food we were going to be able to buy.
-Lonnie F.
There's an unspoken common bond and there's certainly good vibes…and friendliness and peacefulness.
-Bob S.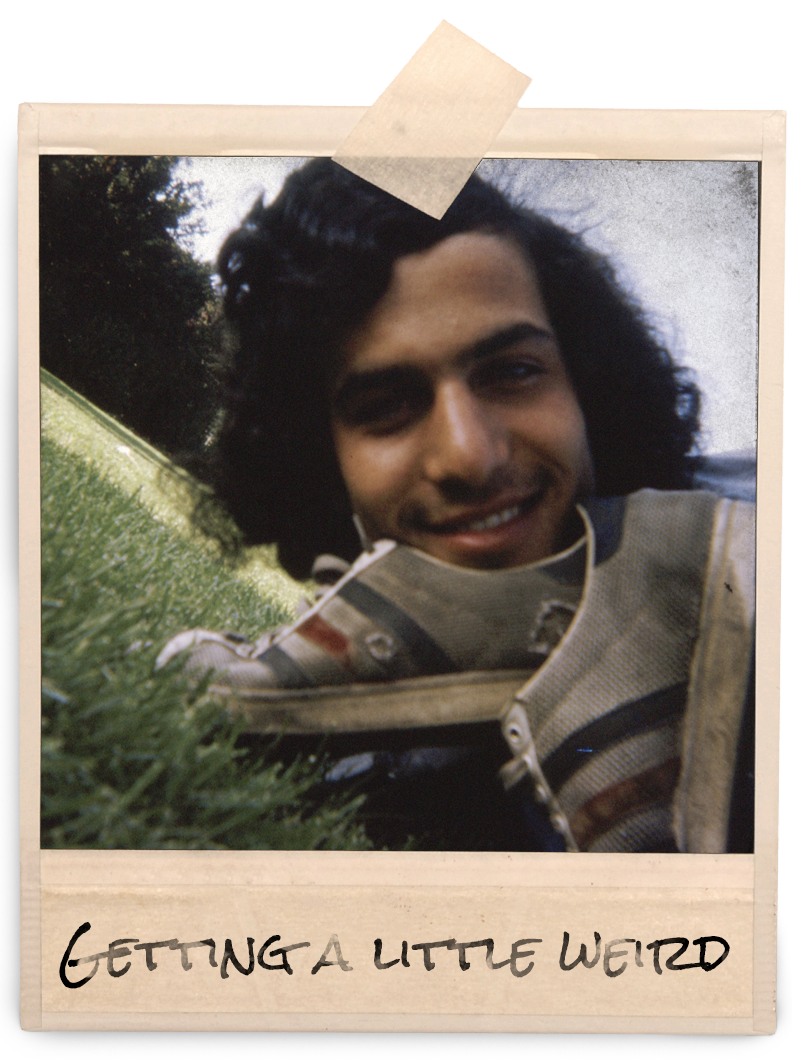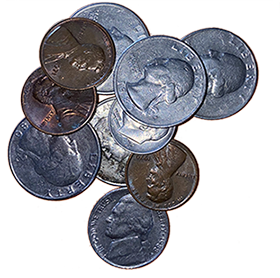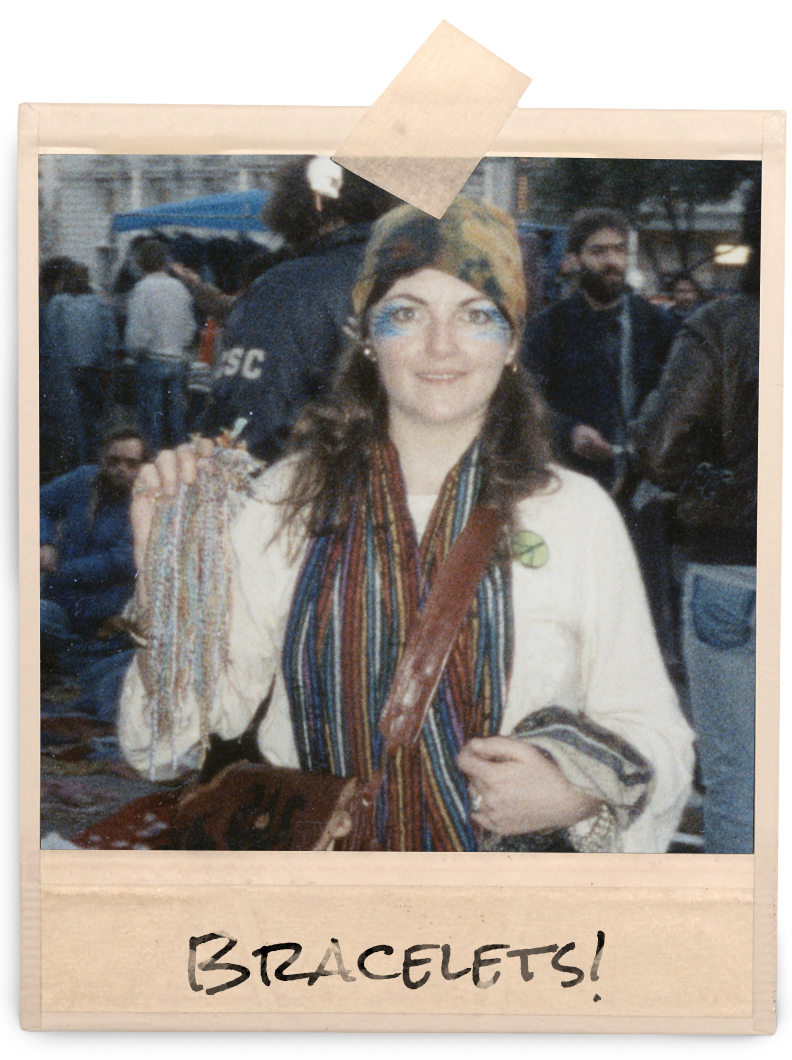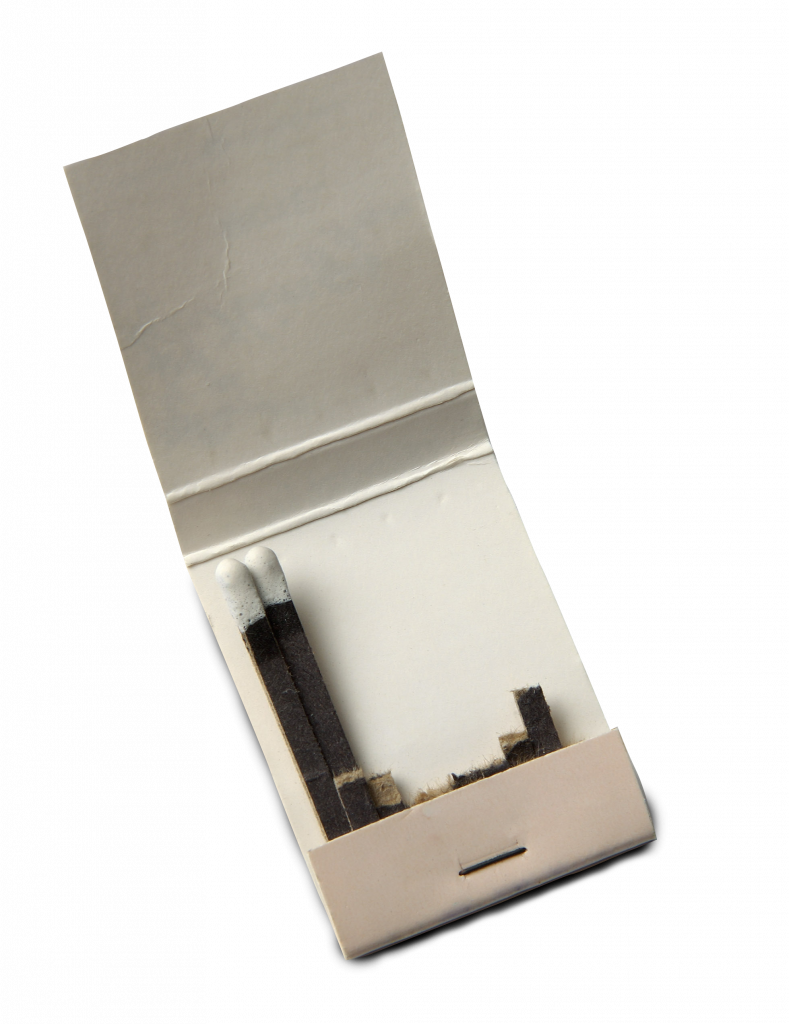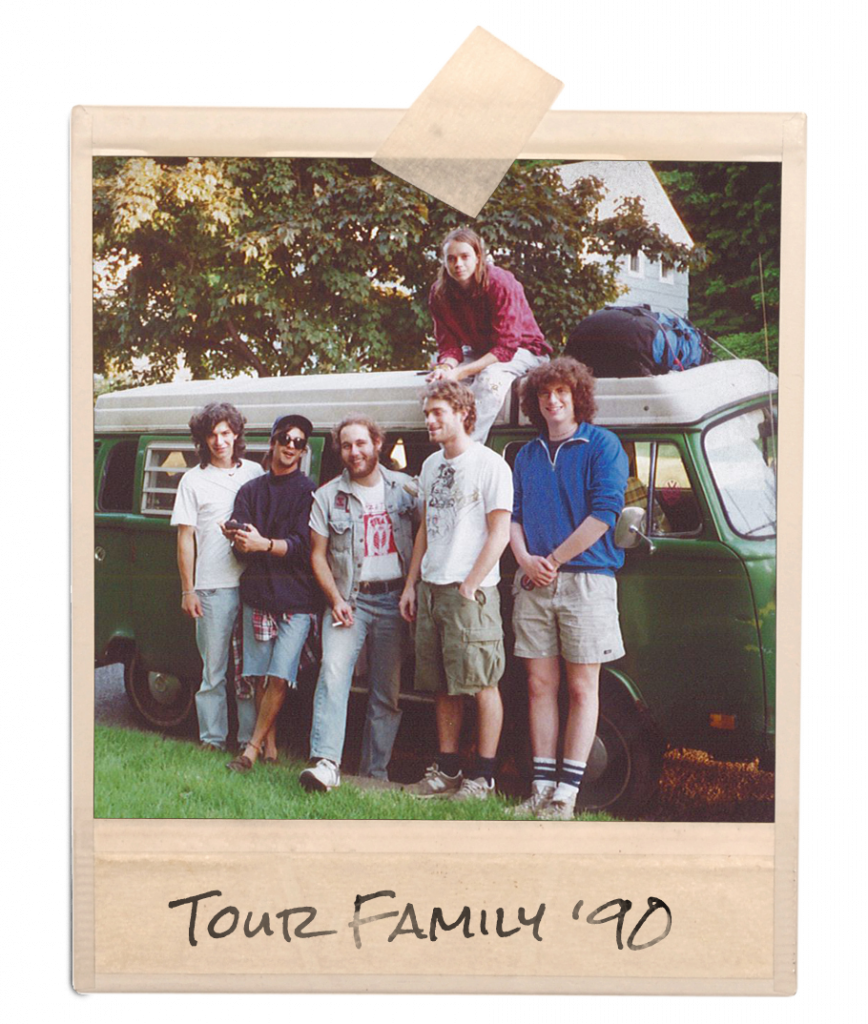 We're gonna go on a journey, we don't know what's gonna happen here…but I'll bring you home.
-Tim Z.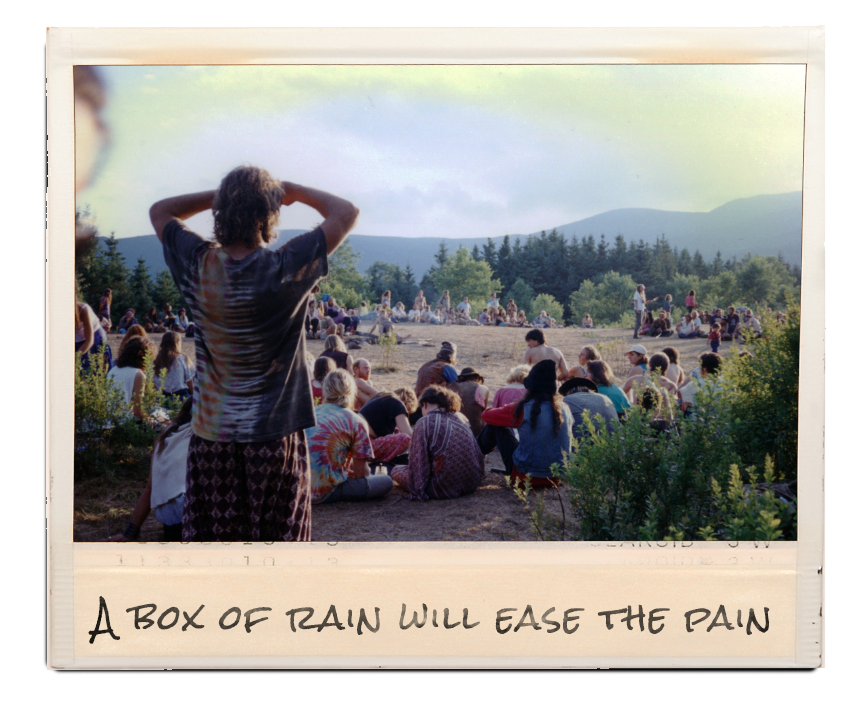 Maybe you'll find direction,
Around some corner where it's been waiting to meet you.
-Box of Rain