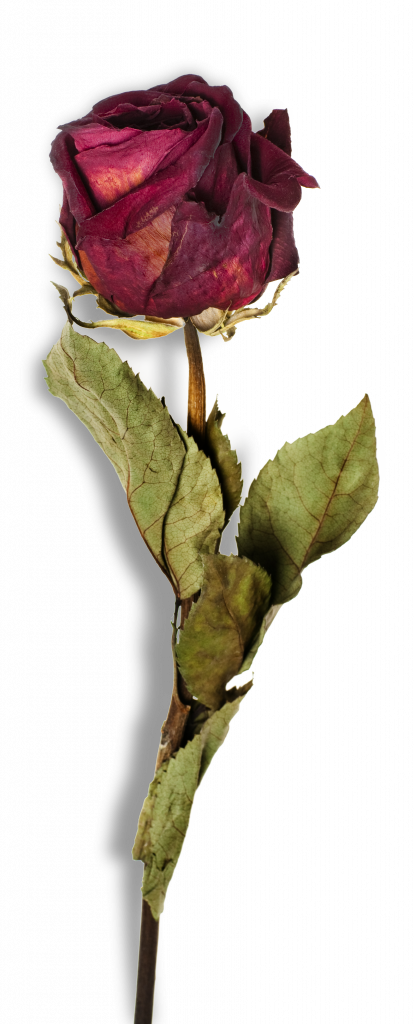 Rape Abuse and Incest National Network:
RAINN (Rape, Abuse & Incest National Network) is the nation's largest anti-sexual violence organization, RAINN carries out programs to prevent sexual violence, help survivors, and ensure that perpetrators are brought to justice.
SAFE Before Anyone Else:
SafeBAE is a survivor-founded, student-led national organization whose mission is to end sexual assault among middle and high school students.
Free legal help for victims of sexual assault:
The VRLC's mission is to provide legal representation to victims of rape and sexual assault to help rebuild their lives; and to promote a national movement committed to seeking justice for every rape and sexual assault victim.
National Suicide Prevention Lifeline:
https://suicidepreventionlifeline.org
We can all help prevent suicide. The Lifeline provides 24/7, free and confidential support for people in distress, prevention and crisis resources for you or your loved ones, and best practices for professionals.
Love is Respect:
A safe and inclusive space for young people with questions about their romantic relationships.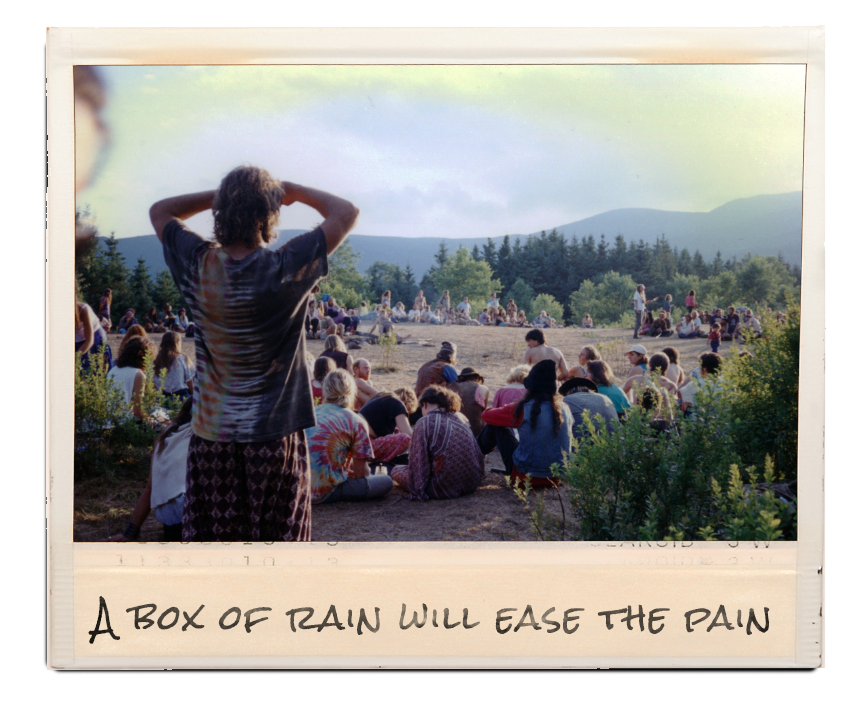 Maybe you'll find direction,
Around some corner where it's been waiting to meet you.
-Box of Rain