We were looking to dance, we were looking to meet people. We were looking to enjoy the music and enjoy the road trip because the road trip was phenomenal
-Betsy T.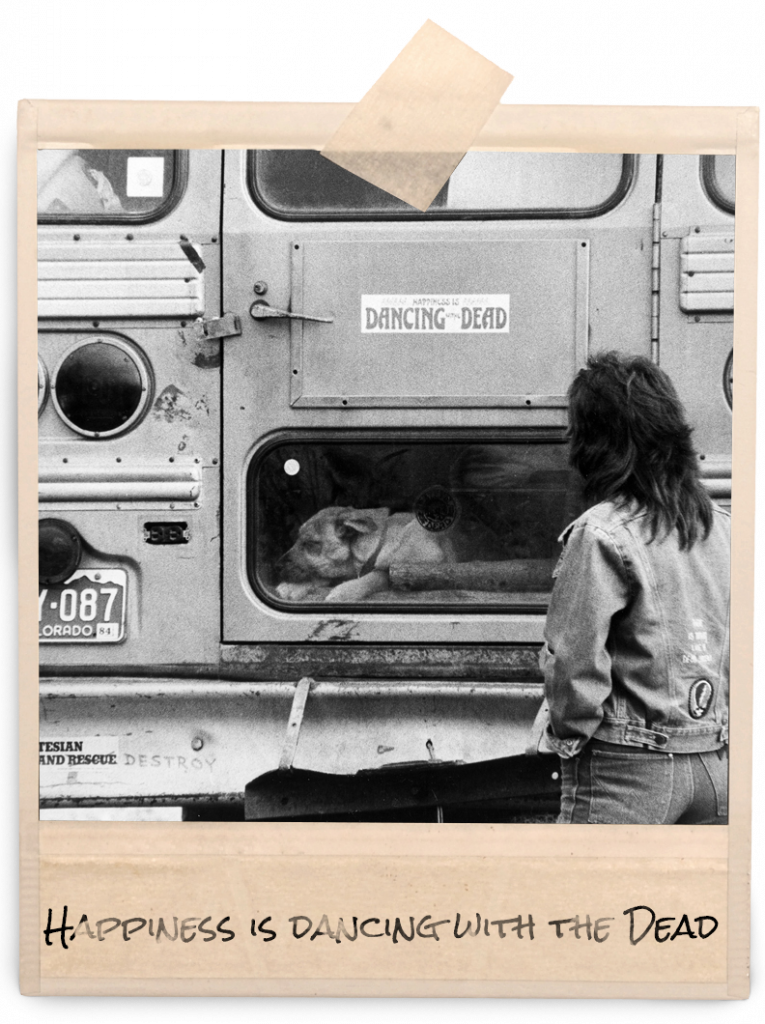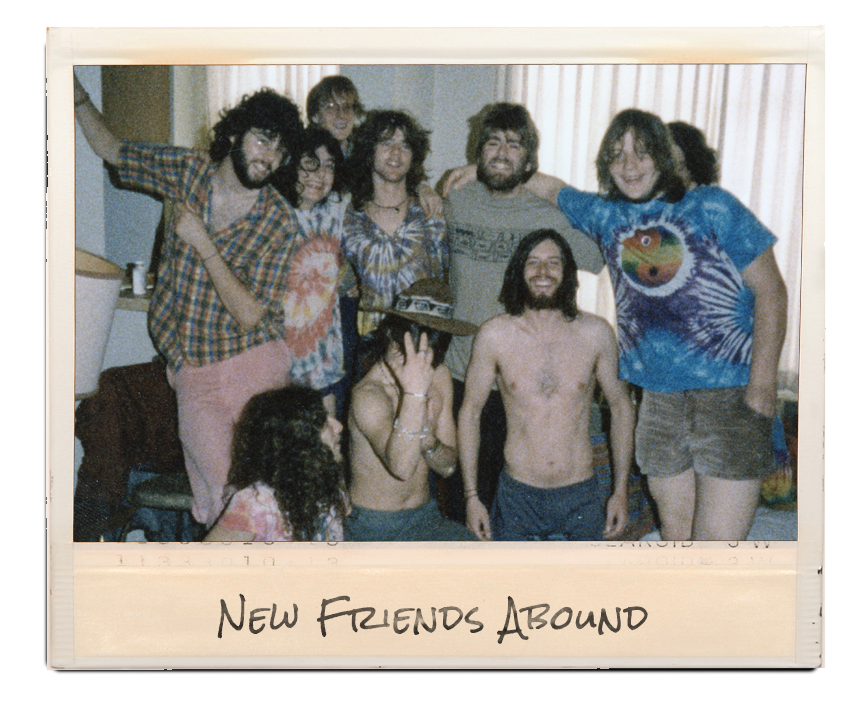 What better way to have built in friends, that you know you already have something in common with, than go to meetup.com and look up your nearest Grateful Dead meetup? So that's what I did, and I met you fine folks.
-Mark M.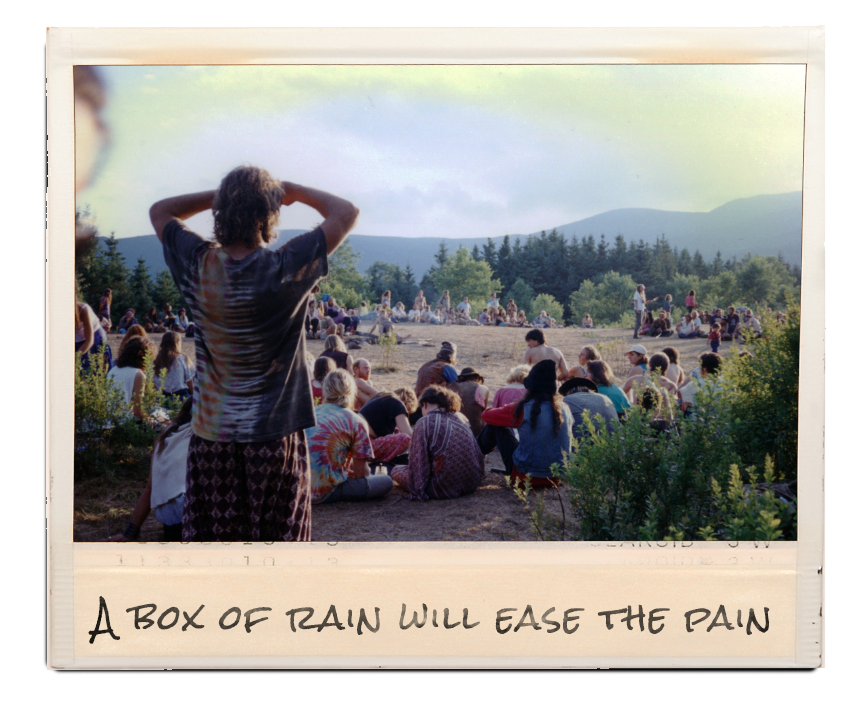 Maybe you'll find direction,
Around some corner where it's been waiting to meet you.
-Box of Rain