Coming Soon!
If you haven't already joined the mailing list (below), be sure to sign up to receive latest news about the film, and online store.
Along with official Box of Rain merchandise and DVDs, we will be partnering with Deadheads to offer super cool limited run artwork. If you are an artist and would be interested in partnering, email us at boxofrainfilm@gmail.com!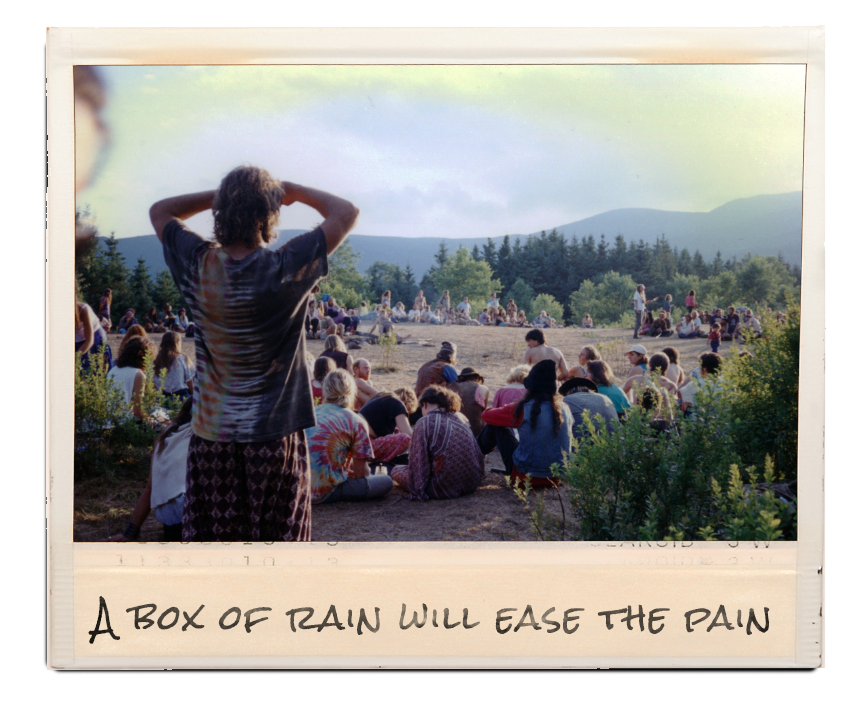 Maybe you'll find direction,
Around some corner where it's been waiting to meet you.
-Box of Rain