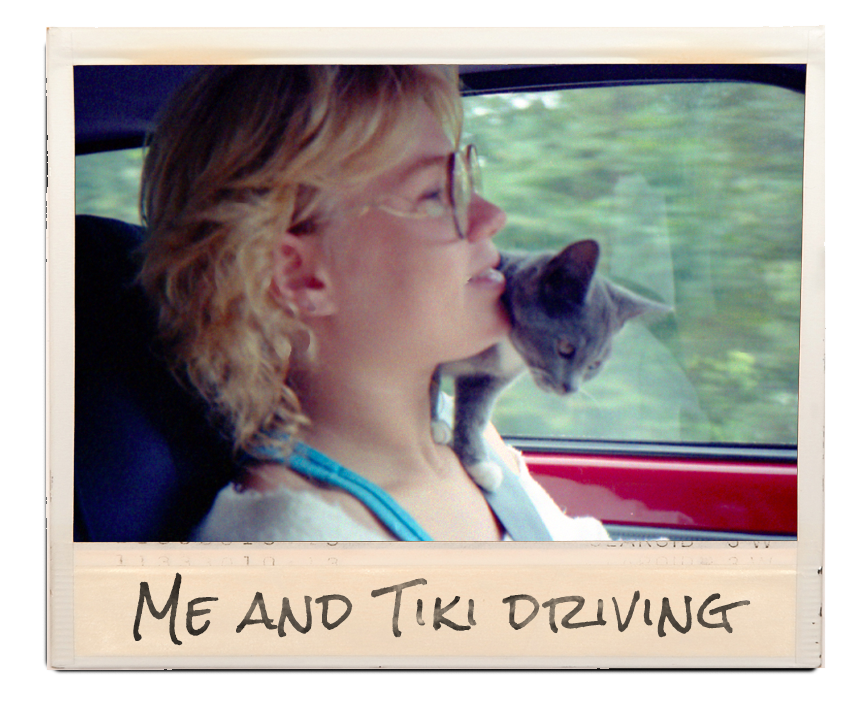 About the Film
Box of Rain
At seventeen, believing the only thing life had to offer her was violence and pain, Lonnie embarked on a life-altering roadtrip. Twenty five years later she set out on a new journey: to revisit old friends, heal old wounds, and document the beauty of the community that saved her.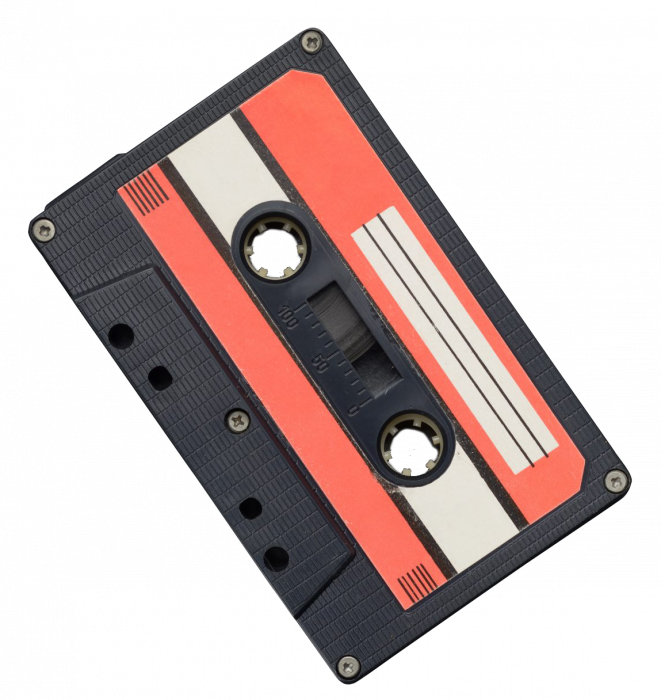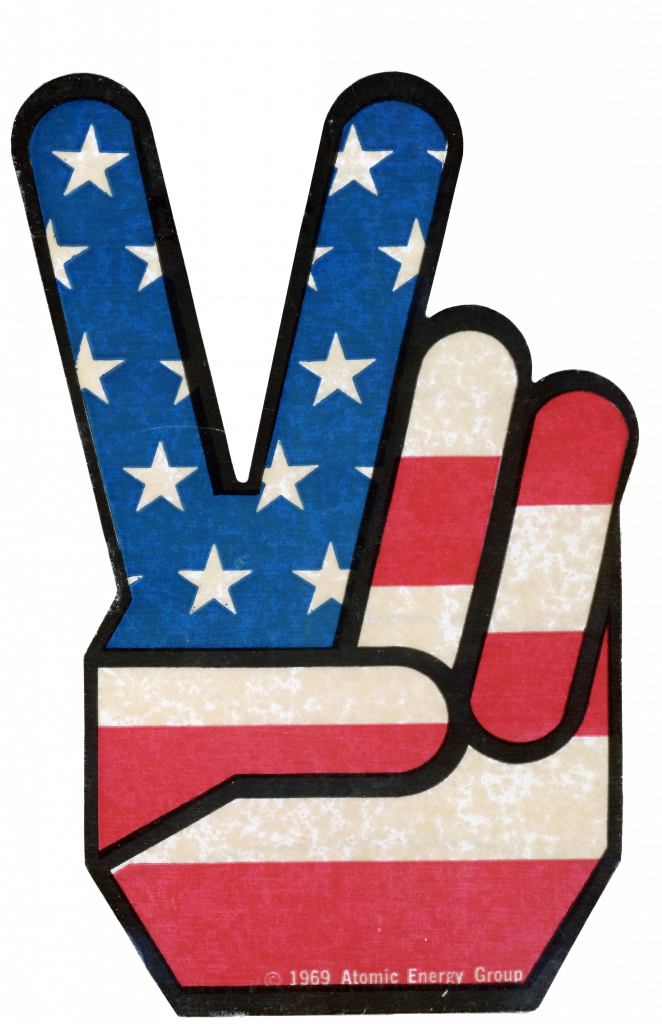 Lonnie Frazier
Director – Producer
I began my journey in the Deadhead community with a road trip in 1985, and I started making this film 25 years later in 2010. I have worked in film production in the San Francisco Bay Area for several years and have been fortunate to collaborate with many exceptional artists. When I decided to share my take on the story of this amazing community… I hit the road again. Ten years, hundreds of hours of reviewing material, and thousands of miles later…here we are. Both trips were filled with healing, friends…and awesome talks while on the road with the other phenomenal women who joined me.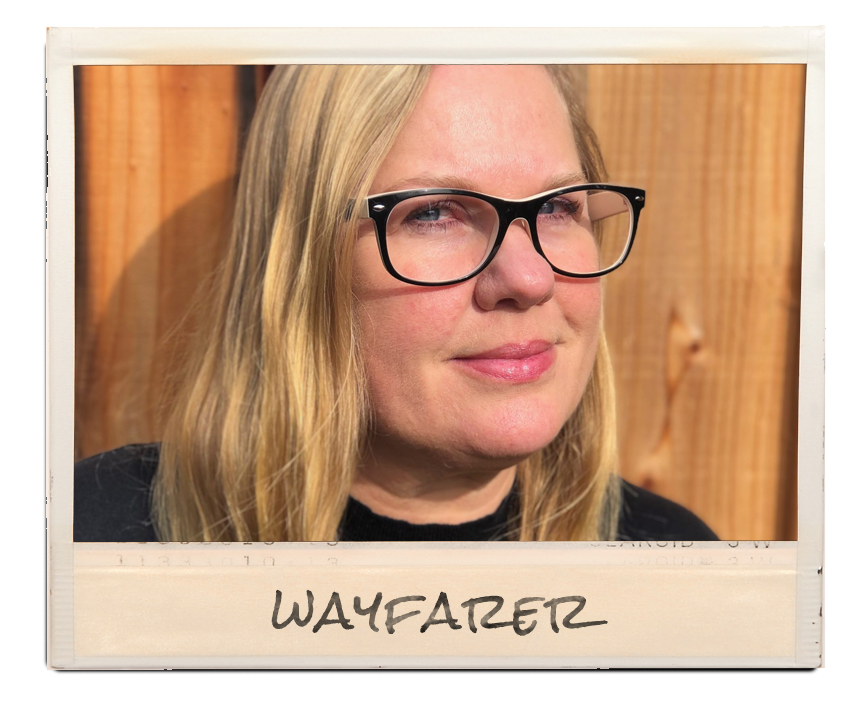 Elizabeth Kopetka
Director of Photography + Editor
No, I'm not a Deadhead. I started my own production company after moving to Rochester, NY in 2011. I'm used to wearing many hats, and like most of my other projects, I learned a lot while working on Box of Rain. I enjoy taking on creative projects, working with musicians, artists and filmmakers.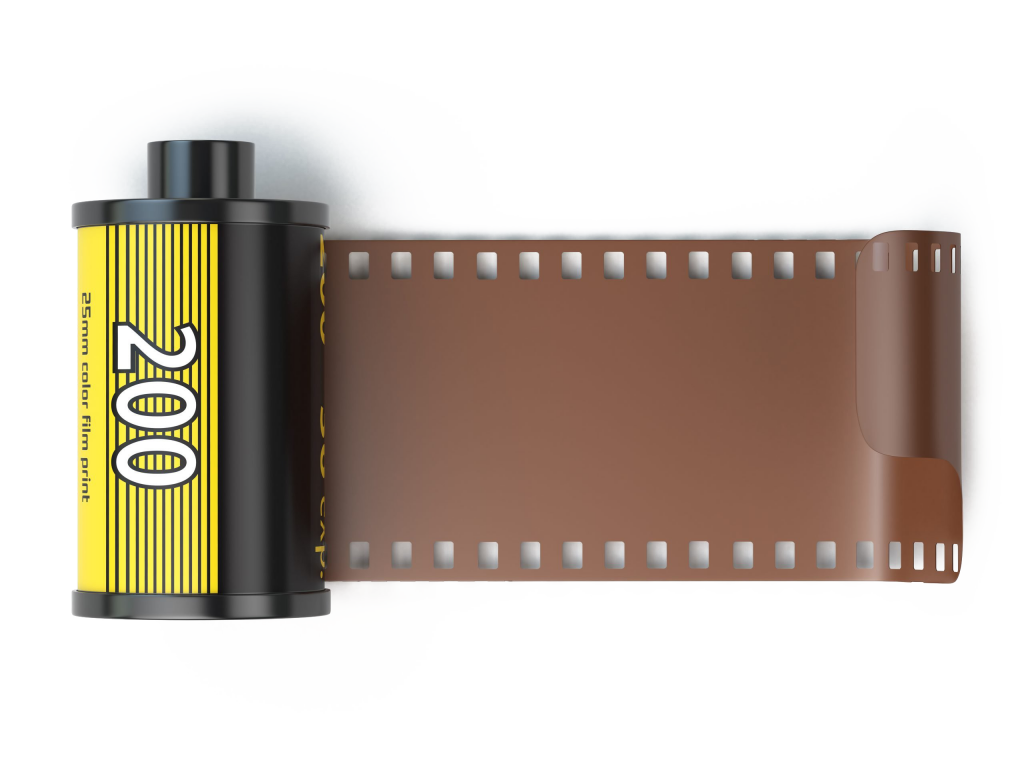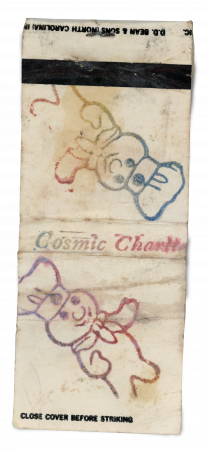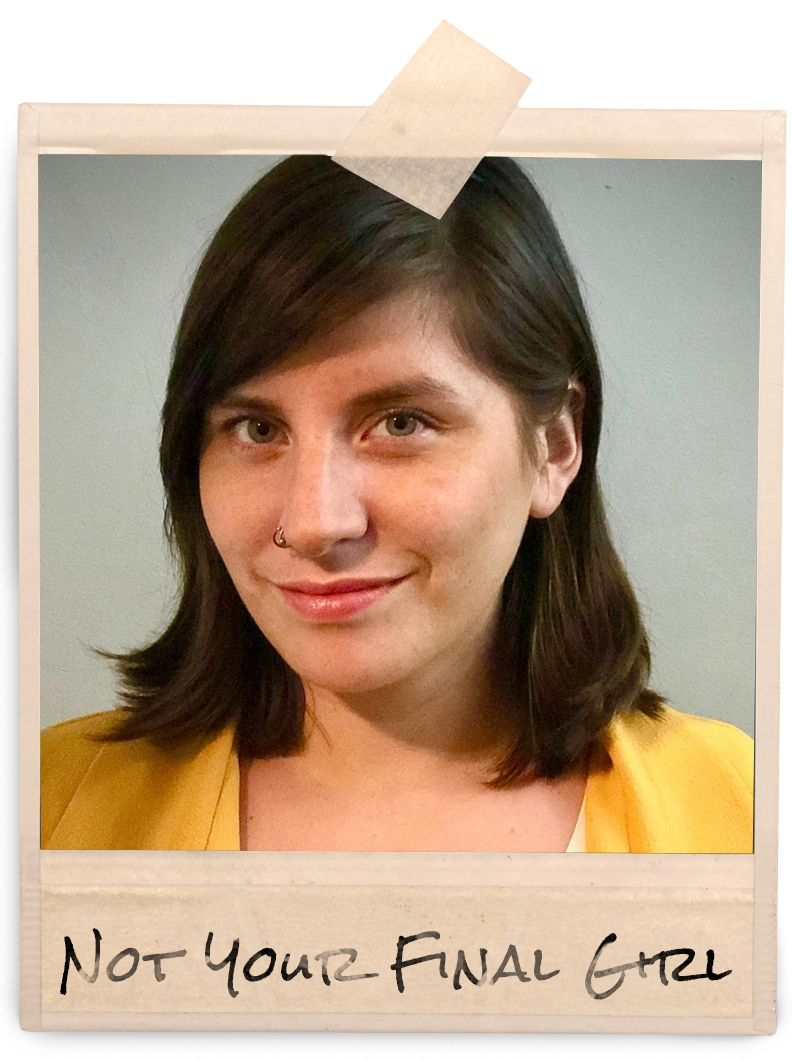 Originally from Chile, I am an APOC currently based in Los Angeles.  I thrive while working in dynamic and sometimes unpredictable environments. I enjoy working on creative film projects, and I have always had a passion for horror creations; stories, costumes, films, etc. I have been developing my own film ideas for years and enjoy exploring the world of filmmaking as a woman.
Betsy Talbott is an artist, an explorer, and a lifelong habitué of the eastern shore.
She brings years of creative experience to our project. Her extensive travels for shows and love of the DeadHead culture and community have been invaluable while curating images and footage for this film.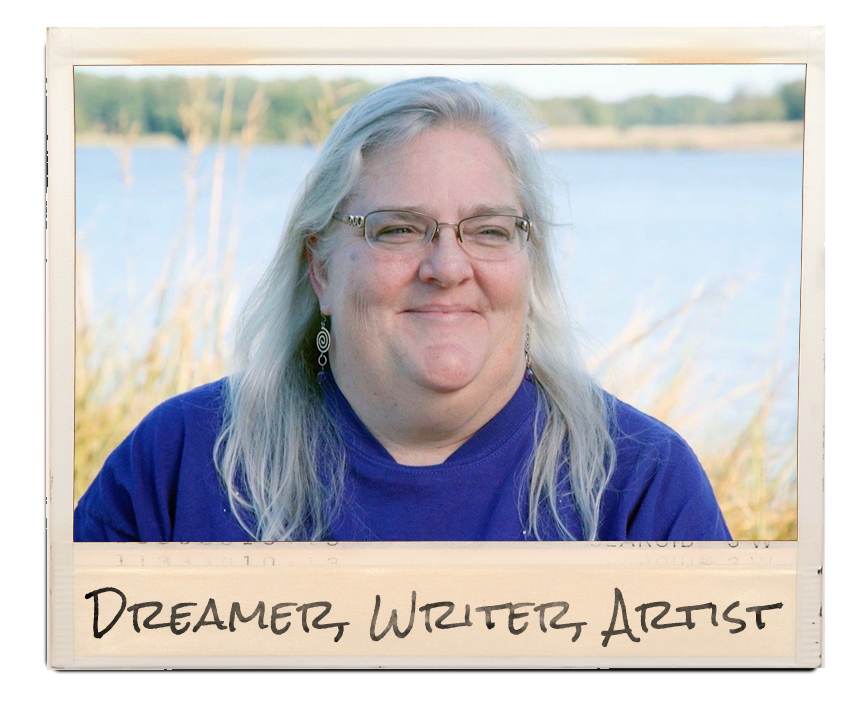 Nicholas Paré
David Gans is a musician, author and radio host. In the ensuing 50+ years, Gans has published five books, worked as a magazine editor for consumer and trade publications, and published a dozen albums of mostly original material. His interest in the Grateful Dead never interfered with his work as a music journalist, but it eventually led to his becoming something of a specialist on the topic. He lives with his wife and two cats in Oakland, California.
Nicholas Paré
Nicholas is a guitarist and musician from Libertytown, Maryland. In 2019, he released his first solo album called "Memory".  Many talented people have influenced and helped him throughout his musical journey. Nicholas's love of music and collaborative style make him a welcome addition to our team.
Ian Mutch
Ian Mutch is a music producer and composer from Rochester, NY.  He writes music for film and advertising, and he performs as a pianist across the US and Canada.  He is honored and grateful to have made a small contribution to Box of Rain.
Glenn Lowe
Glenn Lowe is a Bay Area singer/songwriter that performs in Benicia, Napa, and the East Bay. He currently hosts an online radio show on HighwayOneCafe.com featuring great local artists playing original music. Follow Glenn for upcoming events on Instagram @glennlowemusic
Peter Conners
Interviewee + Author
In the mid-80s, Peter Conners submerged into a life of writing, music, and exploration, and he hasn't looked back since. He has published seven books of nonfiction, fiction, and poetry, and edited dozens of volumes of poetry and prose. His nonfiction books – Cornell '77, Growing Up Dead, JAMerica, and White Hand Society — have garnered him a reputation as a leading chronicler of the Grateful Dead, jam band, and countercultural communities. Visit his website.
James R. Anderson
Photographer
Freelance photographer James R Anderson of New Haven, CT shoots primarily assignment work for corporate clients worldwide. With over 45 years as a full time professional, Jim started as assistant in the family photography business printing B&W 8×10's at 15. Even now he still maintains a traditional darkroom. Published widely in Yale University publications, his work appears in numerous Grateful Dead CD releases and a vast range of publications in between. Visit his website.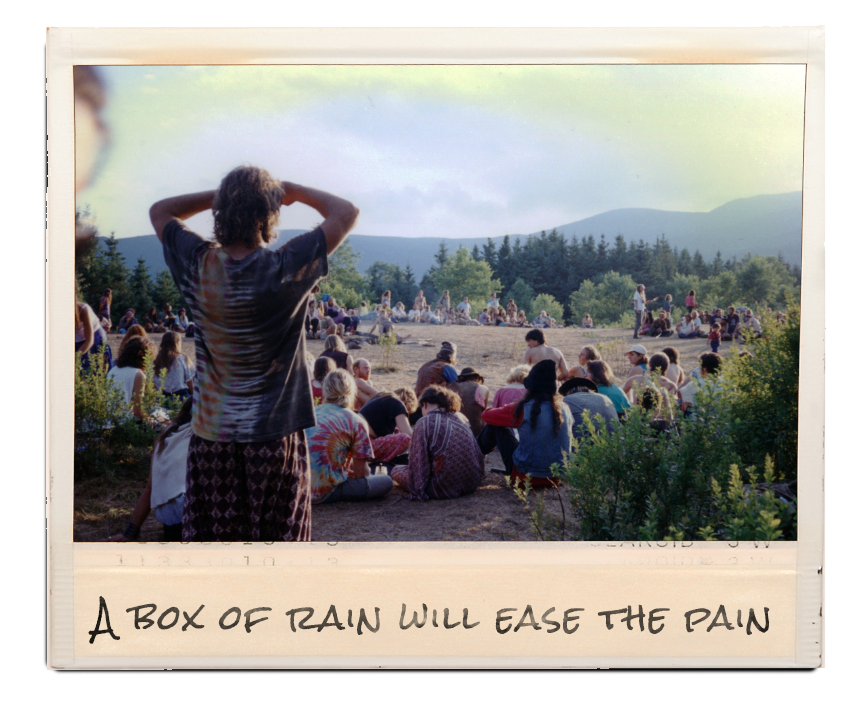 Maybe you'll find direction,
Around some corner where it's been waiting to meet you.
-Box of Rain