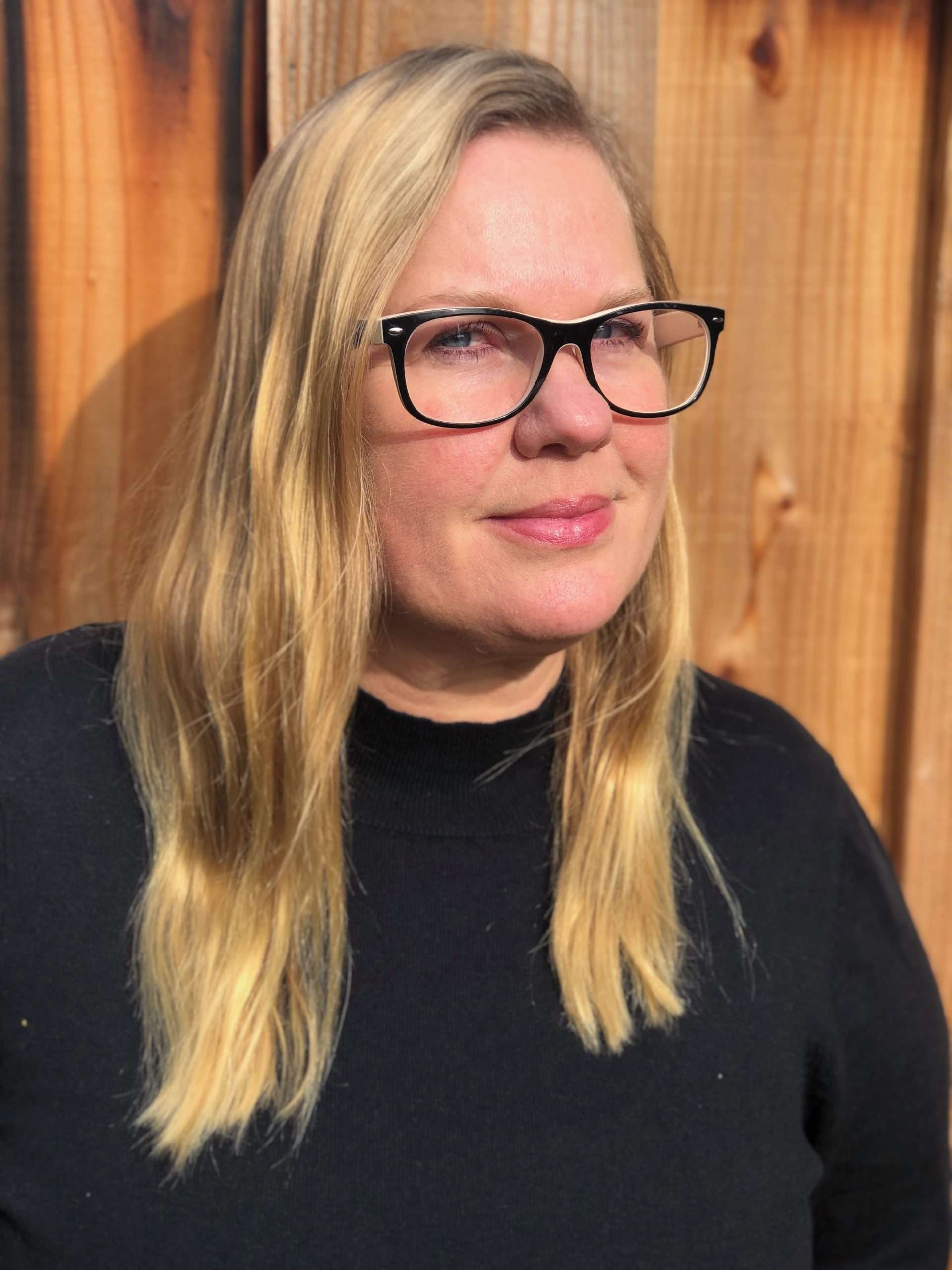 Lonnie Frazier
Director – Producer
Lonnie Frazier has worked in film production in the San Francisco Bay Area for several years and has been fortunate to collaborate with many exceptional artists. Her passion for research and storytelling led her to documentary film work. Lonnie's time spent with the DeadHead community changed the direction of her life and with this film, she hopes to repay that debt by sharing her story and the stories of other DeadHeads. She currently serves as Community Outreach Coordinator for several media organizations and is in post-production on her first documentary film.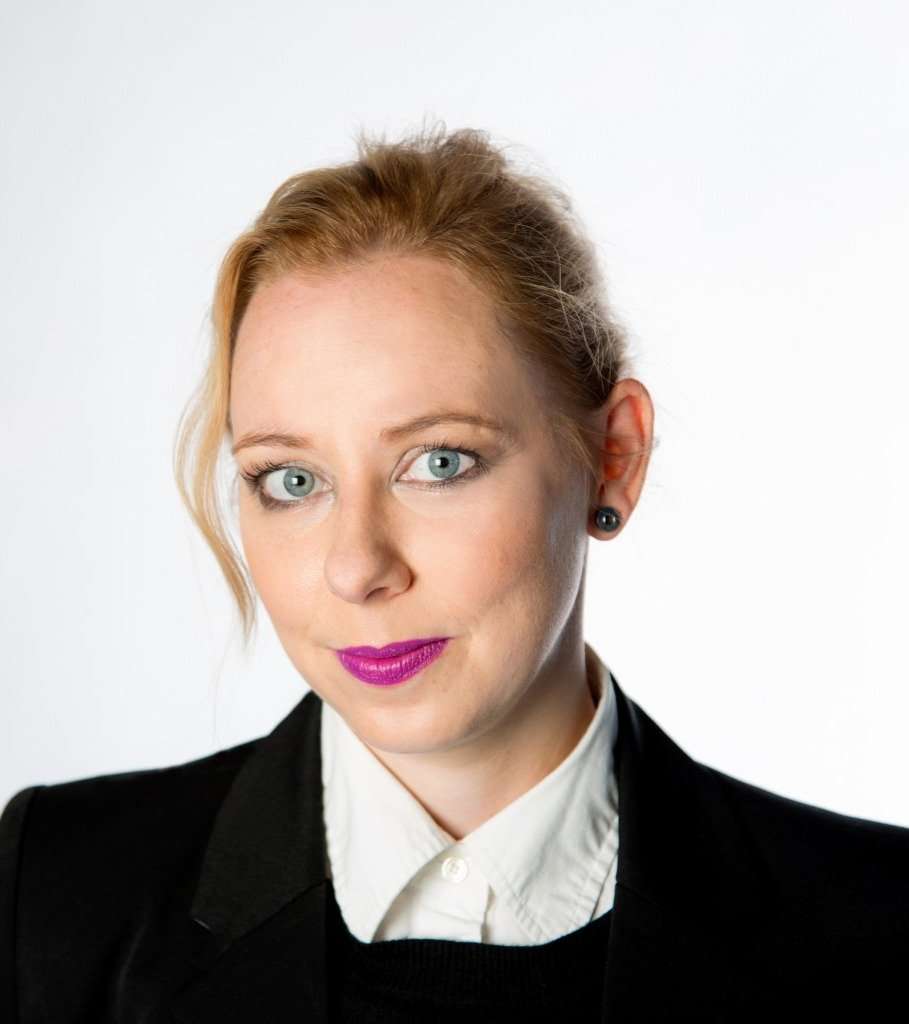 Elizabeth Kopetka
Director of Photography – Editor
Elizabeth began her career as a graphic designer for a small but busy firm in the DC metro area. After venturing into video production at the request of a major client, she found her passion. Elizabeth moved to Rochester in 2011, and started her own production company. She enjoys taking on creative projects, working with musicians, artists and filmmakers.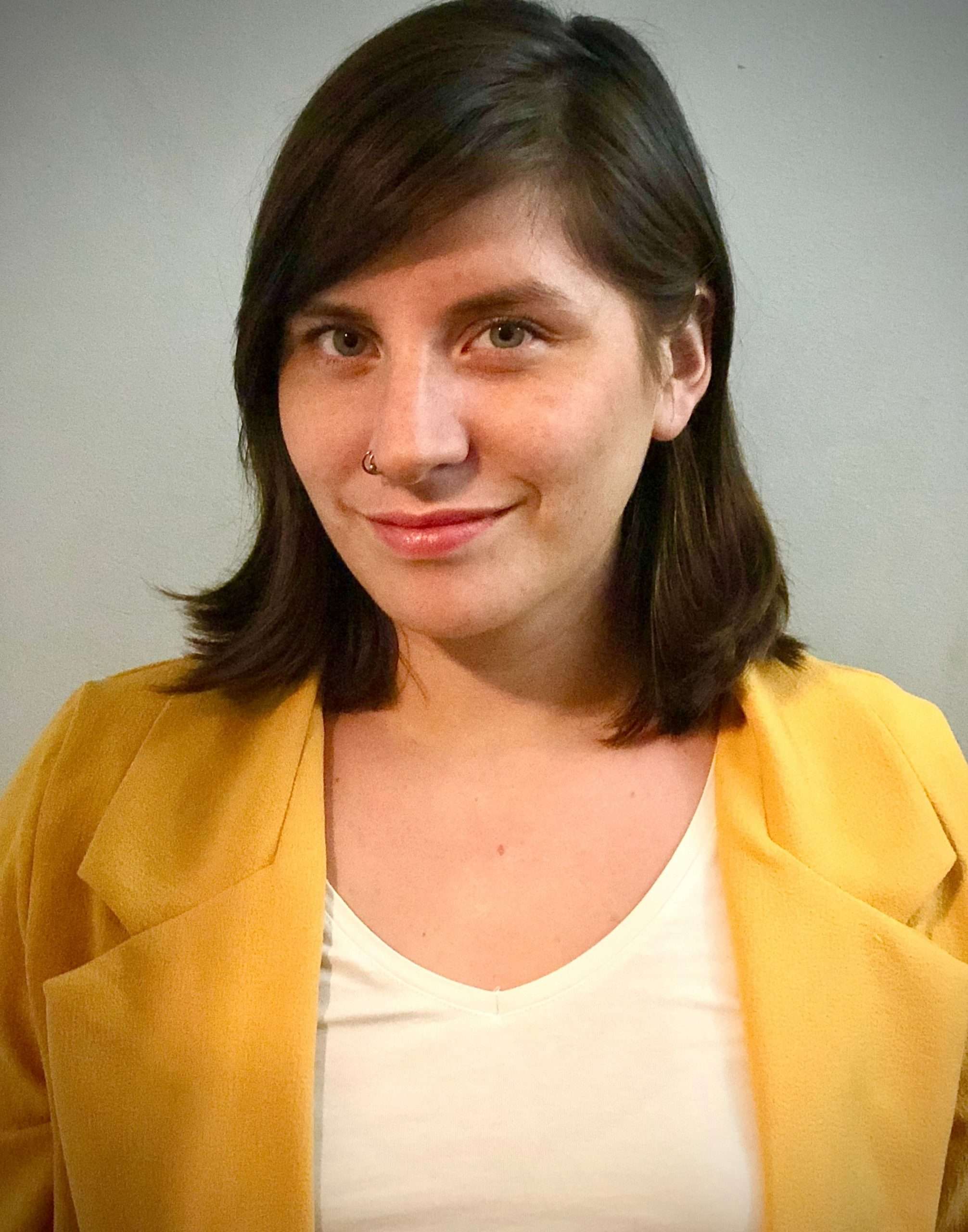 Francisca is a Chilean freelancer living and working in the Bay Area since 2016. She has walked many paths, from being a nurse, to being a flight attendant, and finally starting a career in Production.  She started working as an Assistant for a local Producer (her mentor). Through that experience she discovered a passion for coordination and keeping projects on track. This lead her to develop an interest for Production at a higher level. Francisca thrives while working in dynamic and sometimes unpredictable environments.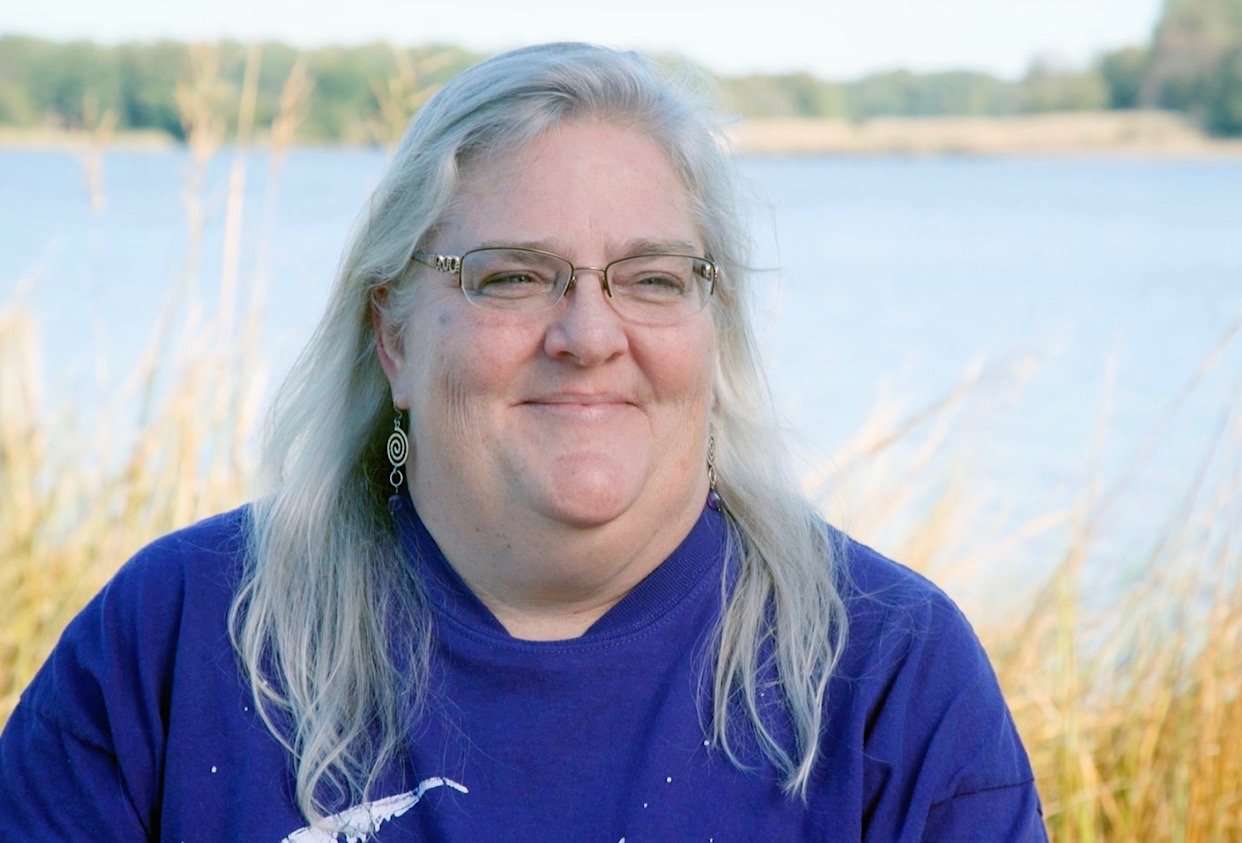 Betsy Talbott
Consulting Producer
Betsy Talbott is an artist, an explorer, and a lifelong habitué of the eastern shore.
She brings years of creative experience to our project. Her extensive travels for shows and love of the DeadHead culture and community have been invaluable while curating images and footage for this film.